Hi @SlyCooperFan1 ! For clarification on what a wiki background size should be, in the Theme designer the Background image style is FIT then Top right which looks ideal there
and here in Discussions, in that the images are visible on the sides, however when viewed regularly on the wiki it appears as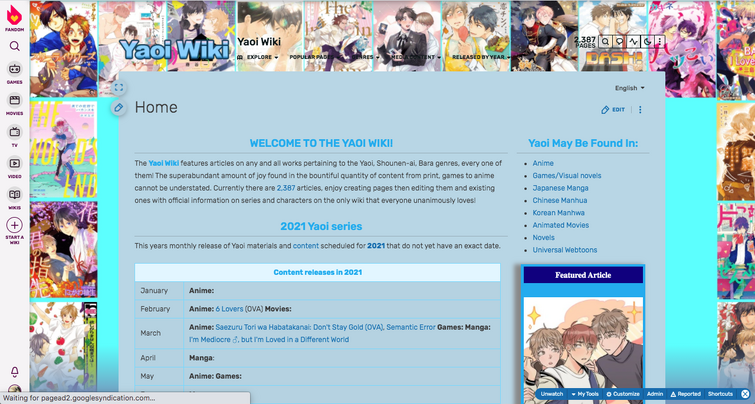 Where the right most images are off the page. How would they appear as they should do in the Theme designer and in Discussions?
Another area is, again, the background appears fine but this is based on the Fandom University video that suggests an image 1900px by 1000px. The background update though states the new dimensions are 2880x2880 pixels but wouldn't those all go off the page? In the Theme designer view, indeed there seems space for another image at the bottom, but apparently being a square shape for a rectangular screen view, this doesn't seem like it would show on the wiki once published.
The issue is whether it's something to amend in the Theme designer, or if I need to create a background image 2880x2880 pixels and add images there.